IT'S TIME TO GET THE
RESULTS YOU DESERVE!
THE NON-DIET, NON-INVASIVE, PAIN FREE WAY TO ALMOST AND EASILY AND EFFORTLESSLY LOSE 7-23 INCHES OF FAT IN ONLY 42 DAYS
Would you ever have dreamed, you could lie there and have the inches literally melt off you because of shining a high-tech laser-like lip on your belly, thighs, chin or wherever you want to lose fat?
Chin "Tucks" with chin fat
OUR PROGRAM
We have helped numerous patients lose weight, regain an active lifestyle, and get back to their favorite activities, all without surgery. Our program uses Zerona Laser-Lipo and a Nutrition Program to help you lose weight, fast. We are proud to share our success with you.
INTRODUCING ZERONA LASER-LIPO
The best part about this, it finally offers you hope
Hope for people who exercise and eat right, but still have those problem areas - this can spot reduce those trouble areas

Hope for people who diet and exercise, but it doesn't seem to help them lose weight and they lose motivation to continue

Hope for people with cellulite - to smooth out the skin

Hope for people with excess skin, after losing weight, and they don't want to go in for surgery

Hope for people who want to see immediate results - for the motivation to make lasting lifestyle changes
IT'S TIME TO GET THE RESULTS YOU
DESERVE!
Yes, LaserLipo Treatments are completely non-invasive and clients feel nothing. This type of technology has been studied and used for over 30 years for many biomedical purposes.
Light causes the fat cells to open up, and release the water, glycerol and free fatty acids, just like when you live an ideal lifestyle.
Normal thing you need to keep weight off - diet and exercise, drinking water, etc.
That fat can be burned as energy in the body, or normal metabolic processing - just like when you exercise and release fat.
Many clients see measurable results after the first session.
9 sessions take an average of 3 1/2 to 7 inches off - how much do you want to lose?
3 sessions a week, for 3 weeks, 45 min per session. You relax in a comfortable position while a trained LipoLaser technician places two multi-laser paddles and two smaller lasers to the target areas. Then lay back, relax, read, or whatever you like.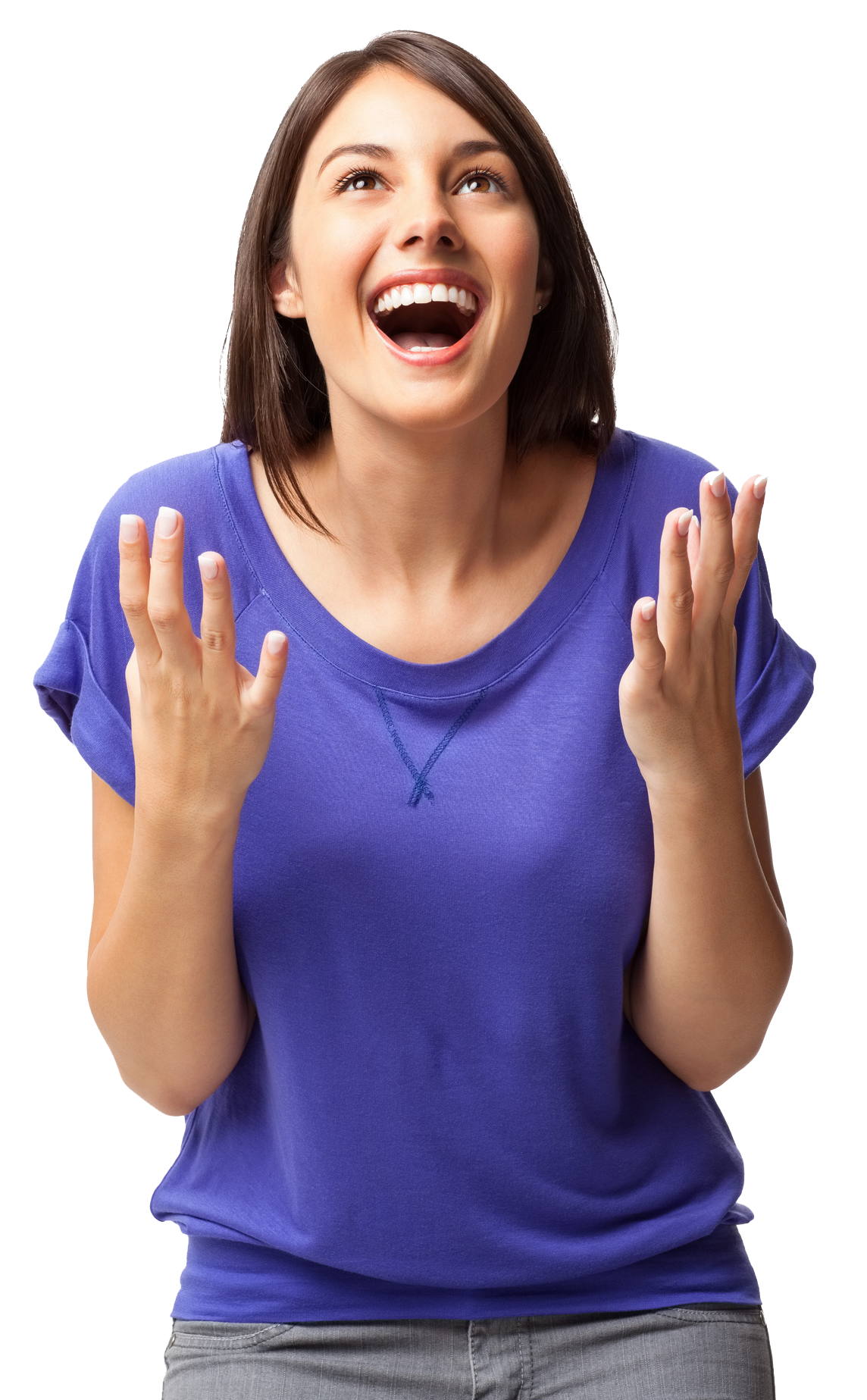 AFTER OUR PROGRAM,
MANY CLIENTS EXPERIENCE:
IMPROVED MOOD

Improve your overall health
and regain your vitality for life.

RESULTS

Our program is designed to
get you results that last.

REDUCED MEDICATIONS

Medication and surgery don't
have to be the answer.

ACTIVE LIFESTYLE

Stop wasting time in pain and
get your active life back!